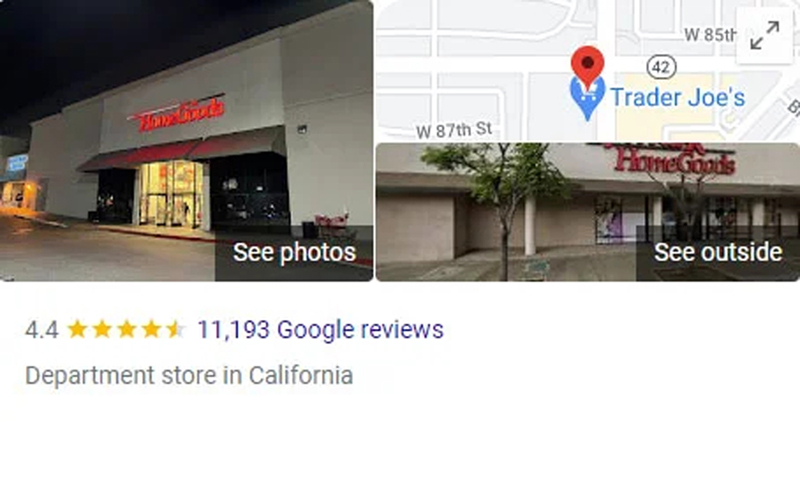 Why are we so cheap?
We are a discount retail chain store located in California, providing fashionable clothing, shoes, accessories, and household items. All of our products are brand new, and we are committed to providing affordable shopping for you.
These products have been stored in our warehouse by dealers, and now the contract period has been reached without timely processing. Our warehouse has the right to sell these stocks at a low price to reduce our losses.